Related Links
---
Our Top Links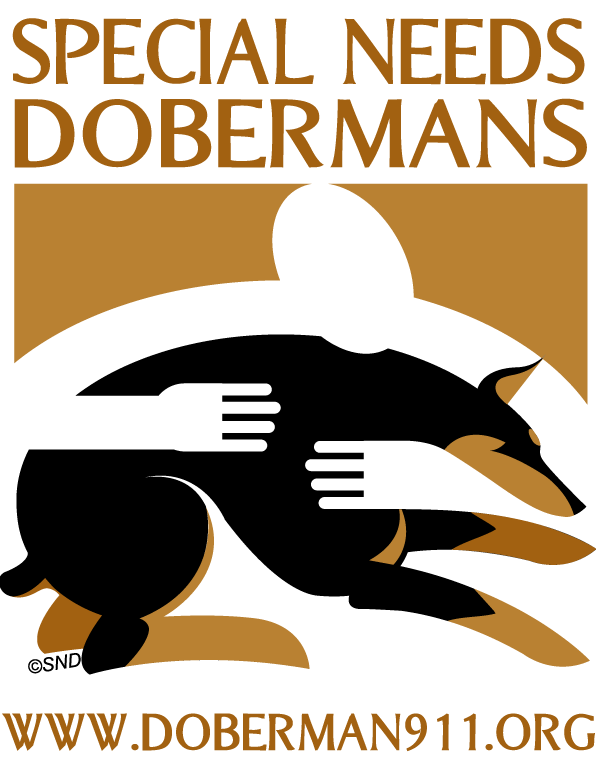 We can't say enough about the wonderful job Special Needs Dobermans (SND) has played in DRG. Their contributions have helped many of our rescued Dobies and we are thankful for them.


Helping Udders (tm) create some unique toys to be enjoyed by dogs of all breeds. On top of that, that donate 5% of your purchase back to the organization of your choice. Please be sure to select "Doberman Rescue Group" for your organizations.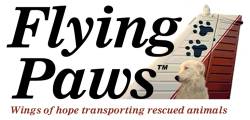 We thank the Flying Paws for their support. Their network of volunteers have helped transport a number of our puppies at no cost.

We are VERY excited to be one of the few rescue recently named as Ambassadors in the Purina's Rally to Rescue Program. Learn more about this program by following the link above.
---
Other Pet Rescues


Tulsa Area Lab Rescue
This is a another great local rescue working to place abandoned Labrador Retrievers into loving homes.


Greyhound Pets of America—Oklahoma Chapter
The name says it all.


Weimaraner Rescue of North Dallas
This rescue extends itself outside the immediate Dallas area with volunteers across much of Texas and even neighboring states. If a Weim is in your future, consider fostering or adopting from this rescue.


Tulsa PAWS
A local non-breed specific rescue. They help to place abandoned cats and dogs in loving homes in Tulsa and the surrounding area.



Pet Services

Companions Forever
Offers those specials services for those who have crossed the rainbow bridge.


Pet Related Retail Businesses


Neiman Barkus
A local business to Tulsa, OK that offers a wide array of dog and cat related products. (Very nice!)